What's so good about an LPG Passenger vehicle?
---
Posted on Wed 17th Jul 2019 at 08:35
---
---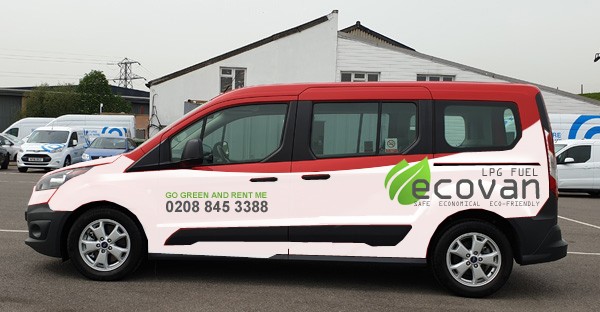 ---
At Signature van Hire we think there are many benefits to renting an LPG passenger van! LPG stands for Liquefied Petroleum Gas. This is a mixture of gaseous hydrocarbons, which are produced from natural gas and oil extraction (66%) and from oil refining (34%). As an associated gas, it is automatically generated during the production of methane and during the refining process itself.
---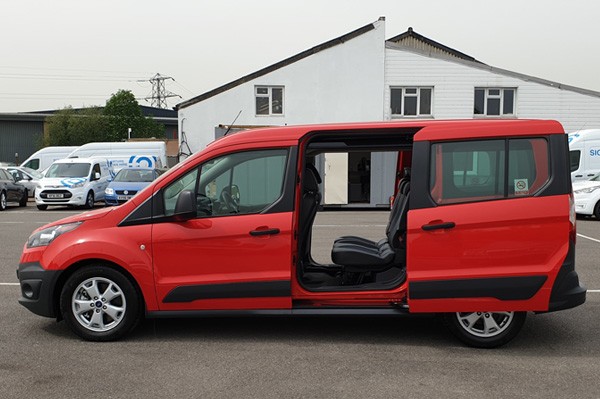 Here are the main benefits of hiring an LPG Passenger Van!
LOW COST OPTION - LPG fuel economy is about 20-25% lower and a third less than a petrol-only vehicle. LPG Fuel costs about half the price of petrol or diesel.
SAFER - LPG vehicles were safer. Independent tests have concluded the LPG vehicles were safer in an accident than petrol vehicles.
GREENER - LPG vehicles give off 14% fewer CO2 emissions than petrol cars and 10% fewer than diesels and produce 50% fewer nitrogen oxides than petrol and 20% less than diesel.
CLEANER - LPG is a cleaner-burning fuel that produces fewer particulates. This can prolong the life of engines.

---