Opt for Signature Van Hire this Season
---
Posted on Thu 16th Jun 2016 at 14:57
---
---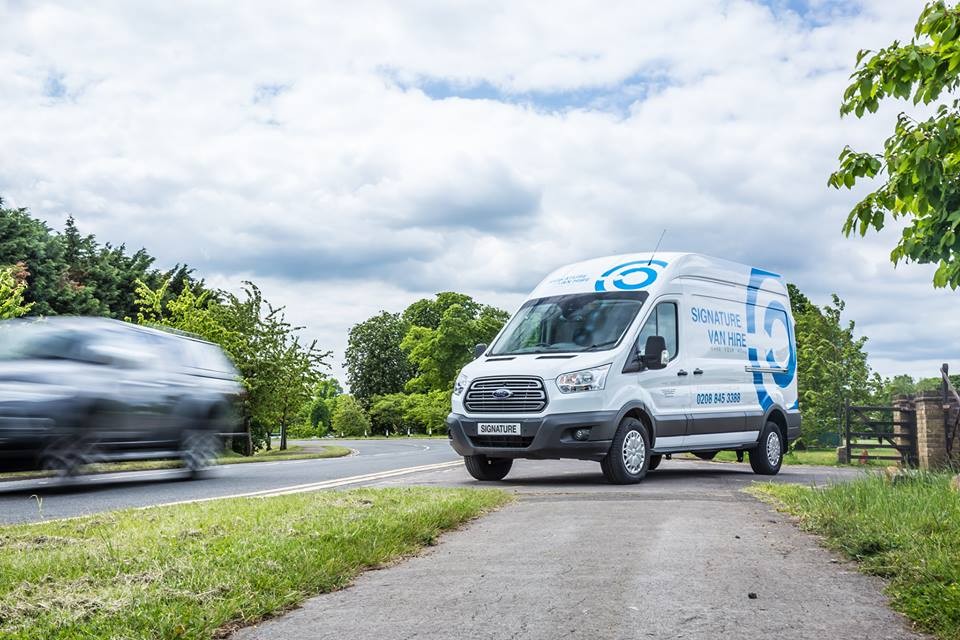 ---
As the summer season is upon us, many of our clients have found that van hire requirements are tangible now, more than ever. Seasonal businesses especially are becoming inundated with business; as the nights get longer, industries such a
---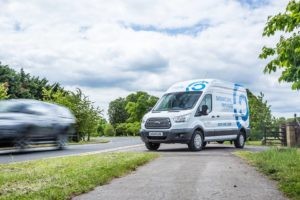 As the summer season is upon us, many of our clients have found that van hire requirements are tangible now, more than ever. Seasonal businesses especially are becoming inundated with business; as the nights get longer, industries such as construction, engineering and landscaping meet with particularly busy periods in comparison to the rest of the year. This is an absolutely fantastic result of the summer sunshine, and moreover, Signature Van Hire is on hand to provide your means for meeting your demand. Perhaps you have wedding cakes that need delivering to newly married couples, or materials that must reach a site in order to finish a construction project on time? Look no further than
Signature Van Hire
to provide high-spec, high-quality vans at competitive prices. The cost to hire includes unlimited mileage, insurance and breakdown cover, meaning no nasty surprises when it comes to signing the cheque – just a premium product combined with a supreme service.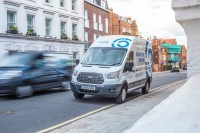 The Signature Van Hire fleet has an extensive, practical range of options to choose from when hiring a van to aid your business needs, from the Ford Transit Custom Connect to the Ford Luton Tail Lift – thus, whether your needs are large, small, or vary throughout the season, Signature Van Hire can provide for you the whole way through. When utilising our service, you can rest assured that our stock is only completed with reliable Marques from trustworthy and reputable sources, in order to guarantee a flawless Van Hire experience. As well as this, all vans are owned by Signature Van Hire and undergo full maintenance and valeting onsite. If desired, our team can also apply your own
business branding to your van
hire option, making your rental time even more worthwhile through the advertising of your own business while on the road. Just ask, and we shall oblige… To top it all, each and every one of our Marques is fully covered by a self-drive hire and reward insurance with roadside assistance, making the "hire a van" task on your seasonal to-do list a simple one to tick off. Simple! Signature Van Hire understands that businesses – particularly those working harder dependent on season – require a flexible vehicle rental solution that combines with business needs, which is why we provide short-term rental options as well as longer termed contract rentals. Ease your workload this season, and
Make your Marque
with
Signature Van Hire.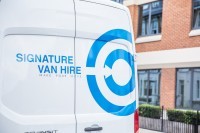 ---