Great Feedback from happy van hire customer
---
Posted on Thu 27th Jun 2019 at 10:13
---
---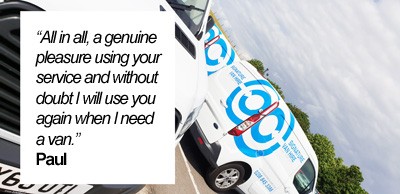 ---
It's always great to get feedback from our customers for our service. At Signature Van Hire we take great pride in offering our van rental customers a great service to match our great vans. Paul's comments have been fed back to our team so that we can continue to improve our customer service to maintain it to the highest level. We are glad he thought our service was good and that he will be using us again, which is the highest compliment we can get!
---
"Good afternoon, I would like to thank you for a great, trouble free and quite frankly a pleasant hire experience.
Everyone I spoke with, the operative who I booked the vehicle from over the phone (a few times) and the staff at your Heathrow branch were polite and helpful.
I would like to mention that I wasn't told about the mileage limit at the point of booking, however I was sent the terms and conditions which I didn't look through and had I done so, I would have seen these restrictions. I'm sure it was a simple mistake on the employee's behalf and to be fair to him I was asking a lot of questions.
All in all, a genuine pleasure using your service and without doubt I will use you again when I need a van.
Kind Regards,
Paul"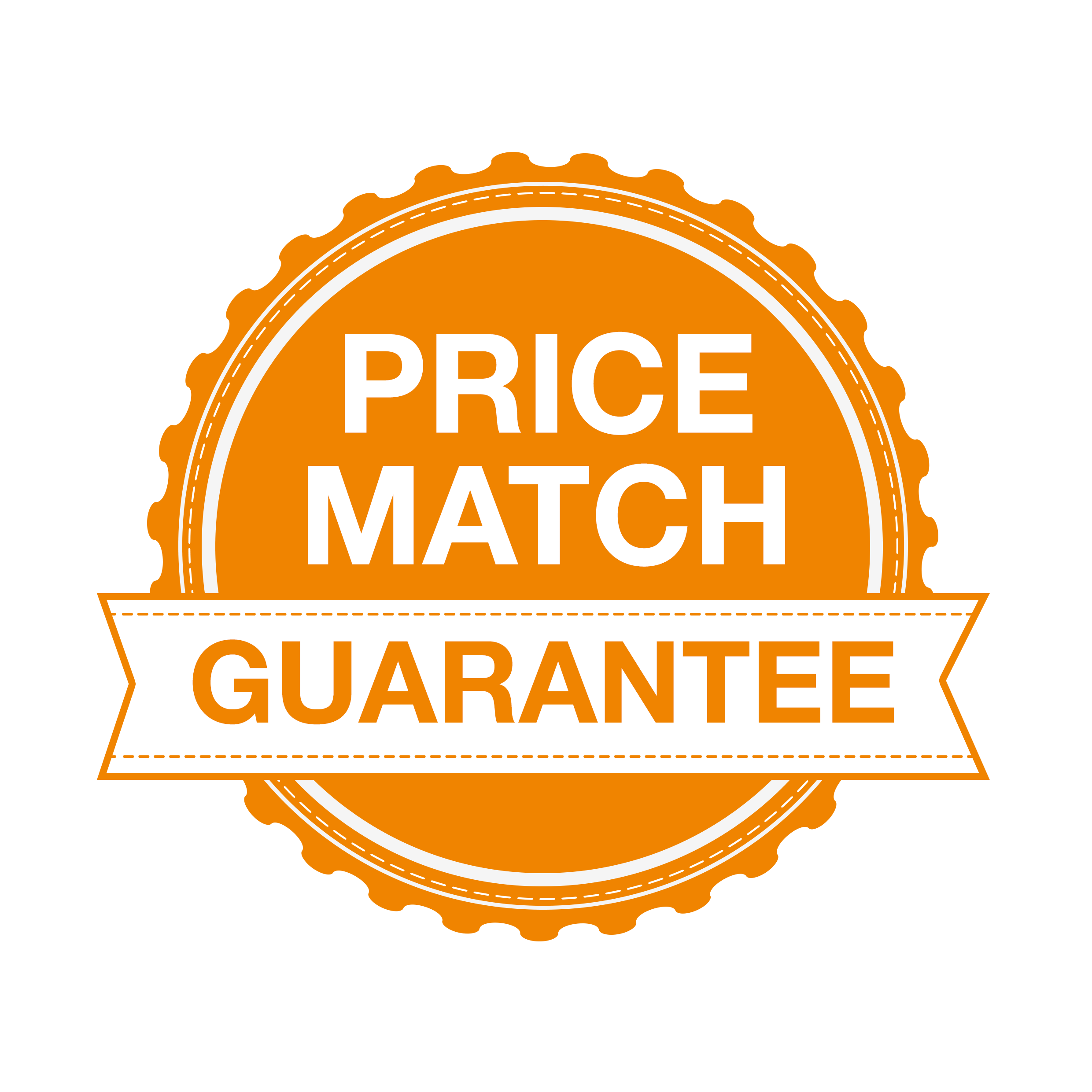 Pre-Booked mileage
At Signature Van Hire you get 100 miles free per day. You can also pre-book additional mileage at a cheaper rate if you know you are going to drive more than 100 miles and book this before your rental starts. Just one of the many ways we offer more at Signature Car Hire.
Price Match Guarantee
Ask us about our price match guarantee and you'll see we are the cheapest van hire rental company in your local area!
Call us now on 0845 370 3388 to book yoour rental van or get a free and instant quote on-line!
---