A van costs HOW much?!?
---
Posted on Tue 22nd May 2018 at 12:19
---
---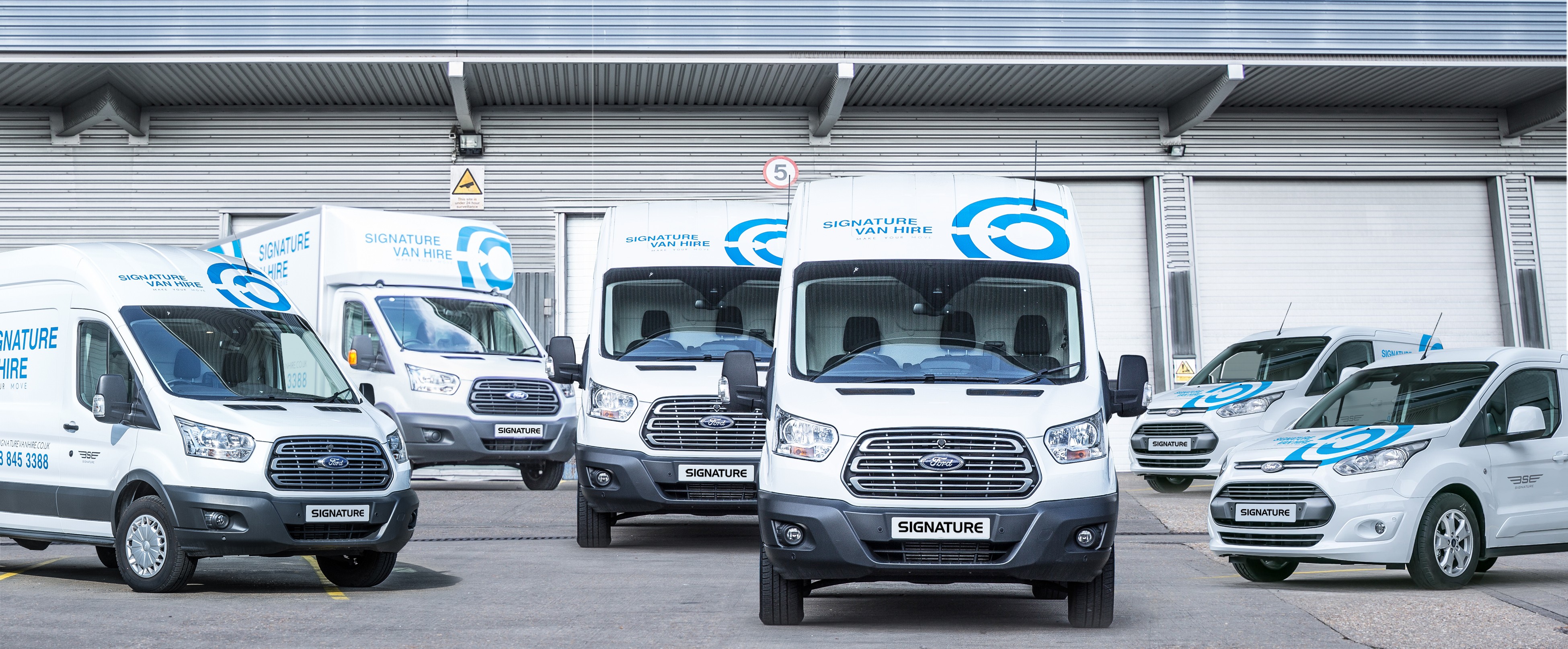 ---
Small businesses often struggle with cashflow. It's inevitable, especially in the early years: start-up costs can be huge and it takes time to acquire the clients that will cover them, let alone begin to make a profit.
---
If your business activities depend on the use of a van, therefore, the thought of purchasing one outright can be daunting. A new Ford Transit, for example, costs upwards of £20,000 ex VAT – not an easy lump sum for many businesses to find. Hire Purchase agreements are a more affordable option, allowing you to pay monthly installments and then take possession at the end of the contract, but they also come with their own problems.
If you don't want to be locked into a long contract with various penalties if your circumstances change, or pay a huge sum upfront, then our long term leasing solutions may be the best option for your business. You pay a monthly fee for hire but, unlike with a purchase agreement, all the maintenance and servicing of the van is done for you by our experts.
Not only is the maintenance hassle free, but you're also spared the problems of owning a depreciating asset, not to mention the tax implications of eventually selling the vehicle. Furthermore, if your circumstances change - whether that's the need to cut back for a month, or the need for a bigger vehicle to cope with demand - changes to your hire plan can be made with just one easy phone call.
Having a dedicated account manager has other perks too. Someone who knows your business needs is much better placed to recommend the best solutions and get you the best deal, not to mention to a friendly face to help during those moments when you need something urgently.
With fewer draws on your business resources, no nasty surprises at the end of a contract and access to a fleet of expertly-maintained, constantly upgraded vans, Signature Van Hire's long-term leasing solutions may be perfect for your growing business. Just give us a call to find out more.
---